Summary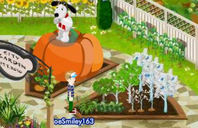 The Snoopy Pumpkin Quest was a quest available in Bearville in September 2011. Players would be able to find Snoopy standing on a pumpkin in the City Garden.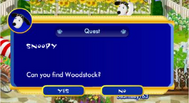 To begin the quest, users had to speak to Snoopy by clicking on him. He would then tell you that he had lost Woodstock and asks the player if they can go around Bearville to try and find him. They would have to find five Woodstock in order to receive a kooky spooky prize.
Walkthrough
The hidden Woodstock's could be found in these locations: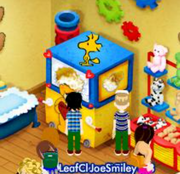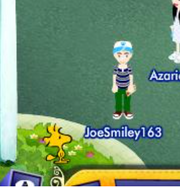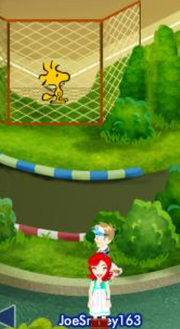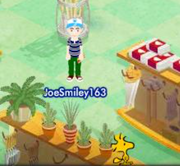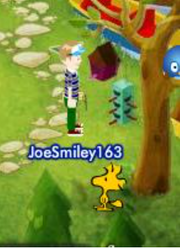 Reward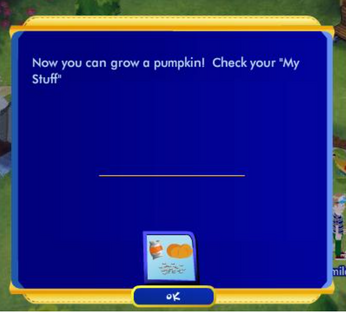 Once you had found all five Woodstock's Snoopy would reward the player with a bag of Pumpkin Seeds the player could use to grow a Pumpkin in their garden.