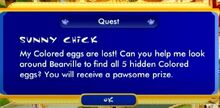 The Sunny Chick Quest was a quest in Bearville in March 2012; it was only available for a limited amount of time and was in promotion of the new Sunny Chick bear at BABW.

To start the quest, users had to go to the Furbulous Fashion District and click on the Sunny Chick stood outside of the Coffee Shop. She would then ask you to try and find her colourful hidden eggs around the world that she has lost in order to win a special prize.
Walkthrough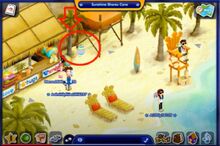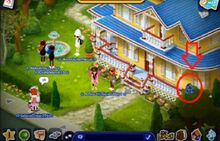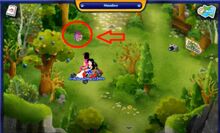 Reward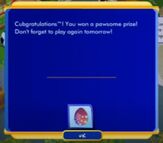 Once you had finished finding all five of the eggs, you would receive a special prize. This prize was some sort of egg, identical to one of the eggs in the quest, that could be placed in any room at your Cub Condo.

Once placed in your condo, the egg actually hatched into a little chick! You couldn't do anything with the chick as it was only for decoration, though it did move back and forth in one place.